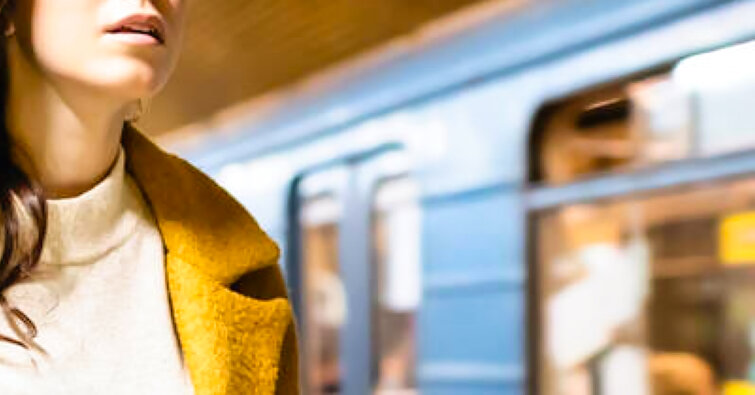 One of the biggest questions I get about Citrix is how to operate between the terminal server OS and the local OS. Usually there is the occasional need to work between the two. Here are two really cool Citrix Hacks. Once you learn them you will use the all the time!
Transfer Between Citrix and Windows and Vice Versa
This one is easy. Just take the file you want to transfer from file explorer, right click and choose copy from the source system:
Then open file explorer in the target system, navigate to where you want the file to end up, right click and choose paste:
Pretty easy, right?
Adding a Printer in Citrix
This is little trickier but remember you are operating and system within an operating system (Windows within Windows). Things that you normally do locally can still be done in Citrix, just a bit differently.
For this example I will you use Microsoft Word as the "Hack App". Open word in Citrix , create a blank document and then go to to print it:
Choose "Add printer". It will bring up the directory on your AD server:
Type in the name of the printer you wish to use. This is where you can type roughly what the printer name is and it should find it. If you do not know what to search for you will need to get your IT support involved.
Double click the found printer and voila, you have it installed and available to all of you applications in Citrix. If you get an error chances are you do not have the necessary security permissions to access the resource. Once again contact your IT support in this situation.
If Citrix is new to you, read my article that gives the basics in a nutshell . Just so you know these hacks also work in Microsoft Remote Desktop Services
Happy It'ing