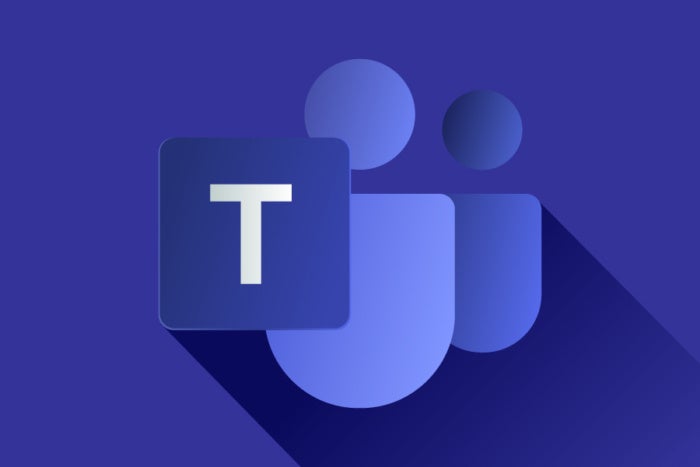 If your company uses Citrix and disables running Microsoft Teams through the environment, this fix is for you.
Why would Microsoft Teams be Disabled?
A citrix environment has hundreds if not thousands of users. Video conferencing software like Microsoft Teams is bandwidth and CPU intensive. Even with users spread across several application servers, it still could cause bottlenecks in the system and even bring Citrix completely down. You wouldn't want that would you?
Here is the Fix
It is quite simple really. In this case when you are using Outlook through Citrix you won't have the option to create a Teams meeting. Your workaround is to use Outlook locally. You will use an Add-in to create a teams meeting (Using the Teams Add-In for Outlook 16. It is baked in for Outlook 2019 and above):
or open teams locally (Teams is not available through Citrix, remember?) and create the meeting.
Also, you may not be able to open a Teams link if you are using Citrix in Outlook directly:
To circumvent this, just right click on the Teams hyperlink and select "copy hyperlink". Then open a browser local to your computer and paste it in the address bar. If Teams is installed locally on your computer, it will automatically open up and you will be able to join the meeting. If you do not have Teams installed, you will have the option to run the meeting from your local web browser.
Takeaway
It may take some time to get used to this process but after awhile, you will. A little workaround is far better then dealing with service outage issues. At least with the workaround you will still be able to get some work done. Now you may be lucky, and your administrators have enabled running Teams through your environment. If not, now you will know how to work around it!
As an aside, I would really like to know how you feel about your Citrix environment and how it has changed for the better or worse. In the advent of the pandemic, I am sure there have been some changes related to working from home more which leverages a lot of video conferences technologies. Feel free to email me at dan at cayville dot ca and tell me what your experience has been.
Happy IT'ing
Dan