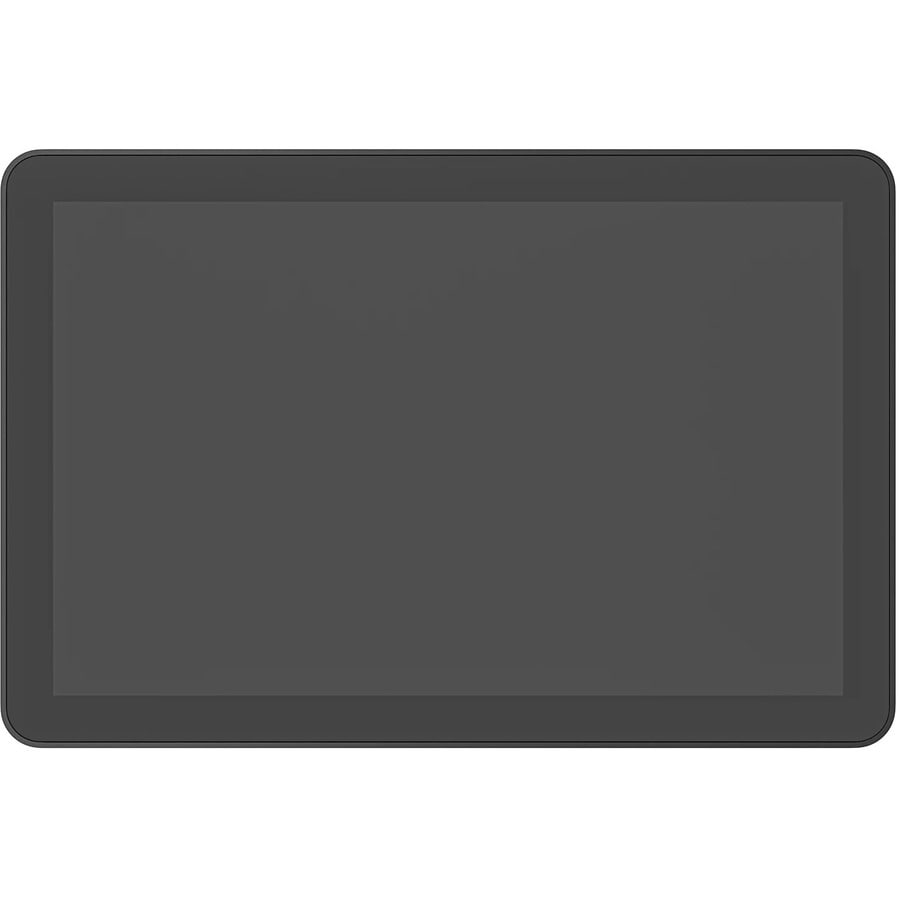 Don't you wish you could Delete Tap Scheduler Reservations when a user makes them by mistake or realizes they don't need the reservation anymore? It is fairly straight forward.
Making a Reservation Using The Logitech Tap Scheduler
The Logitech Tap Scheduler is a useful display board device that shows the status of a resource room in your organization. It has the ability to work with several calendaring systems (Teams, Zoom, Meetio and Robin). You can set up a system where a user can easily reserve a meeting room through a shared resource calendar or ad hoc right at the device. But what if you reserve a the room on the fly and realize you don't need it?
How to Delete Tap Scheduler Reservations
Unfortunately there is no way to delete on the device itself. I researched high and low and even reached out to Logitech support. They agreed that the way I chose was the best way. For the future, they put a feature request with Microsoft Teams since that is the Calendar provider I use.
The best way is to make a member(s) of your support staff have at least Editor rights to the resource calendar that is connected to the Tap Scheduler. Have you users put in a request to delete it. Then your HelpDesk Staff can go to the calendar in question and delete the reservation and it frees up the room.
You can use PowerShell to quickly execute this task but it is just as easy to open the shared calendar and delete the reservation!
Happy IT'ing
Dan