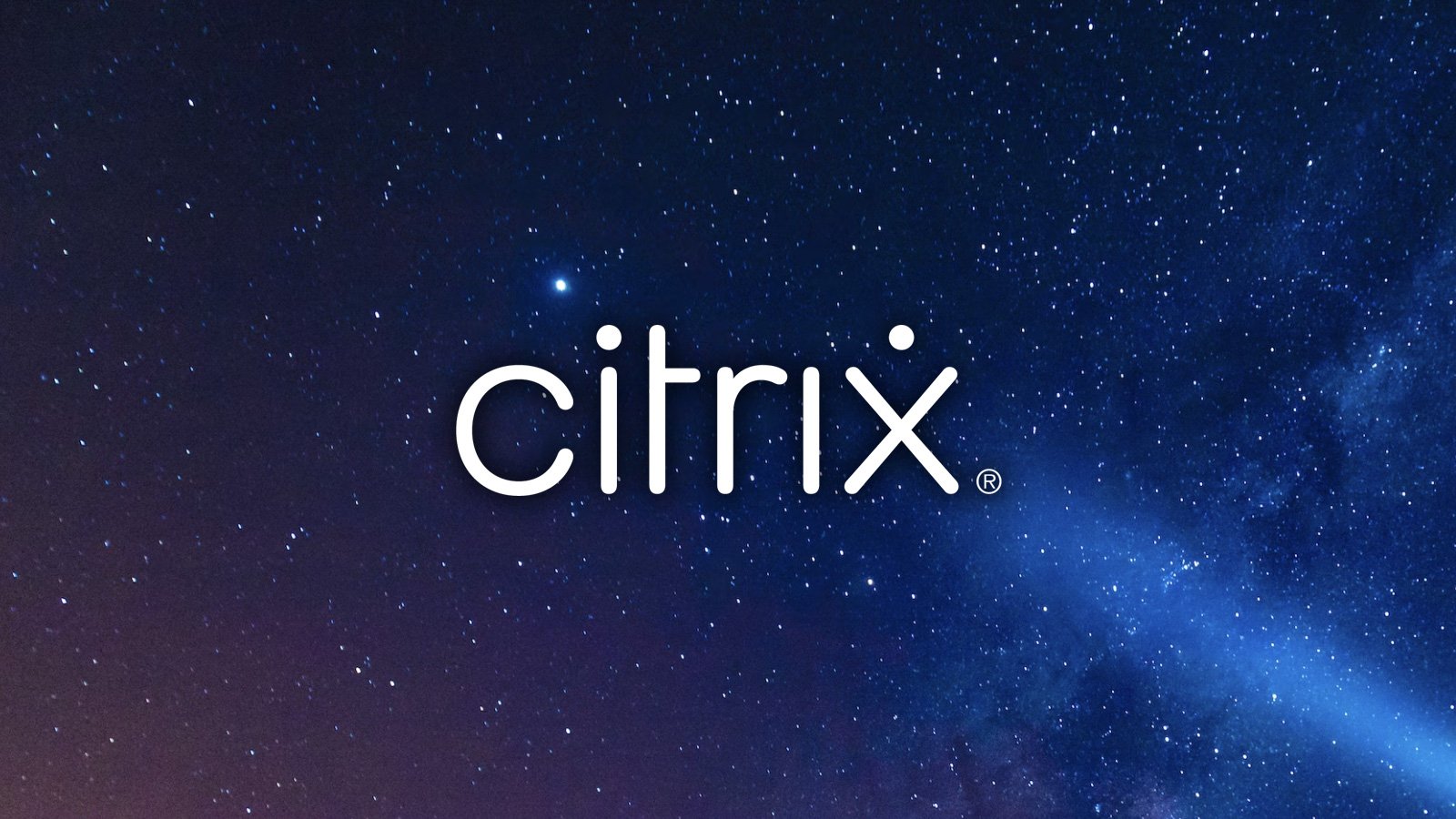 Sometimes when running the Citrix workspace you will find that it has an error connecting even though you swore it was fine the day before! It may want you to get a mug of coffee it is so frustrating! Here are 2 ways to fix Citrix 3500 Error. This is one of many tips I give about Citrix. Fixing this error will make you jump for joy!
By the way, it is a pretty common error. It may happen if a change is made to your Citrix App store. It also may happen if there is some corruption on your machine. Either way I have introduced a quick fix and a more permanent fix. So without out wasting anymore time here are the fixes!
If you like this article, check out some of my sponsors along the sides of the page. Also, check out other articles on my site and sign up for my newsletter so you never miss an article.
Reset the Workspace
Click the up facing arrow on your local Desktop beside the system clock, right click and choose "Advanced Preferences":
When you see the screen below, click on the Reset Citrix Workspace Hyperlink.
Citrix will ask you to login again. Please user your [email protected] as the username and your Windows password:
Your workspace will reload, and you will be able to access Citrix again.
Reestablishing Connection to the Server
If the 3500 error keeps reoccurring, you have to reestablish the connection to the Citrix server. Go into the Accounts section at the top right of the Workspace:
You will see the citrix servers you are connected too. If you have more than one you can delete any that is NOT the default connection. In many cases, you will only have one listing. You can not delete so click "Add" and we will reenter the server information:
Re-add your Citrix server and Click "Add".
You will be brought back to your workspace. When you launch an app, you will be asked to login again:
Going forward your apps will load, and you will not see the 3500 error again! So continue on your work day and hopefully you will not encounter anymore errors.
If you find this post useful please consider buying me a coffee. It will keep me caffeinated so I can provide more Quick IT Tips!
Happy IT'ing
Dan